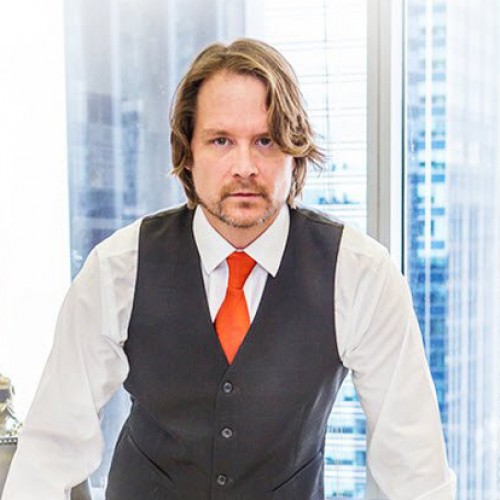 CCH VERIFIED
David G. Chow
Sole Practitioner, Criminal Law

CCH VERIFIED
David G. Chow - Calgary Criminal Lawyer
Provident Professional, 4616 Valiant Dr NW #212 Calgary, Alberta, T3A 0X9
Hours of Operation
| | |
| --- | --- |
| Monday | 7:30am - 9:30pm |
| Tuesday | 7:30am - 9:30pm |
| Wednesday | 7:30am - 9:30pm |
| Thursday | 7:30am - 9:30pm |
| Friday | 7:30am - 7:00pm |
| Saturday | 9am - 8:00pm |
| Sunday | 7am - 8:00pm |
Biography of Calgary Criminal Lawyer, David G. Chow
David G. Chow
After completing his undergraduate studies in Philosophy and graduate studies in the Department of Philosophy at the University of Calgary, David studied law at a leading Canadian law school. He quickly established himself as a rising star in the field of criminal law, and today, he is widely regarded as one of the top criminal defence lawyers.
David is known for his relentless work ethic, deep understanding of the law, and ability to think strategically to achieve the best possible outcomes for his clients. He is a skilled and experienced trial lawyer unafraid to take on complex cases and fight tirelessly for his clients in court.
David is an avid reader, writer, and runner when he is not practicing law. He is particularly interested in philosophy, comic books, and Norse mythology and enjoys travelling and experiencing different cultures. He also loves music and is a big fan of the Finnish symphonic rock band Nightwish. He has a pet dog and is a foodie, and he enjoys exotic dining and tasting different types of alcohol.
David's quote sums up his take on law practice "Law is consuming. To practice law well is to be consumed by it", He spends a lot of time immersed in his work. Still, he believes in balancing life, and with that, he makes time for hobbies and passions. David believes that the time he spends on leisure activities makes him a better lawyer.